今月の魚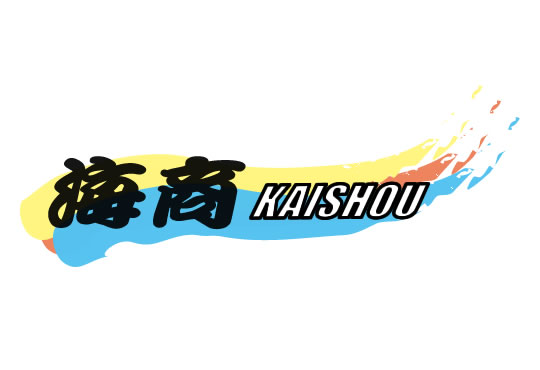 KAISHOU SEA FOODS TRADING
Toyosu Market in Tokyo, which is said to be the best in the world !!
This site is the first to inform you about seasonal ingredients and market information from Toyosu Market. We hope that you will find it useful as a source of information and menus for everyone.
Our company Kaisho is a wholesaler of Tsukiji brand fish and shellfish to restaurants.
We handle the export of fresh fish from Tsukiji to overseas Japanese restaurants.
News & Information